Webinar - Register Now!
The workforce looks much different than it did several months ago. Many businesses have embraced distributed teams where agents are working remotely. However, some are still seeing challenges within their contact centers that may be hindering company growth. Common challenges might include agent acquisition and retention, quality assurance, security concerns, and more.

Explore how Exact Sciences, a leading provider of diagnostic testing, addressed their opportunities and continued company growth with a virtual flex model.
In this webinar, you will learn:
Addressing the current state of the agent workforce, and the challenges Exact Sciences was experiencing when sourcing agents.

Identifying the key requirements when sourcing a virtual solution to align with your business.

Exploring how a virtual flex model maintained business continuity and scalability during the uncertainty of the COVID pandemic.
---
Meet Our Speakers

Lisa Bethke
Director of Customer Care Center
Exact Sciences
Lisa has nearly 25 years of experience in the health care call center industry. She began her professional career as a Customer Service Associate at Humana. As she realized her passion for the call center environment, she was promoted to Team Leader, Trainer, Supervisor, Manager, and Director of Operations. She led a department of 750 associates. After 12 years with Humana, Lisa took a position as Regional Vice President of Clinical Call Center Operations at Alere where she managed nine call center locations across the country, including a 24x7 nurse line. In August of 2013, Lisa took an opportunity with Exact Sciences Laboratories as a Contact Center Manager, building the world-class contact center from the ground up. Exact Sciences is committed to pursuing earlier cancer detection and providing life-changing answers. In August of 2014, the company received FDA approval of their colorectal cancer screening test, Cologuard. Cologuard is the first noninvasive screening test for colorectal cancer that analyzes both stool DNA and blood biomarkers and has been proven to find 92% of cancers and precancerous polyps. Lisa holds an Associates of Arts and Science degree from University of WI – Fox Valley.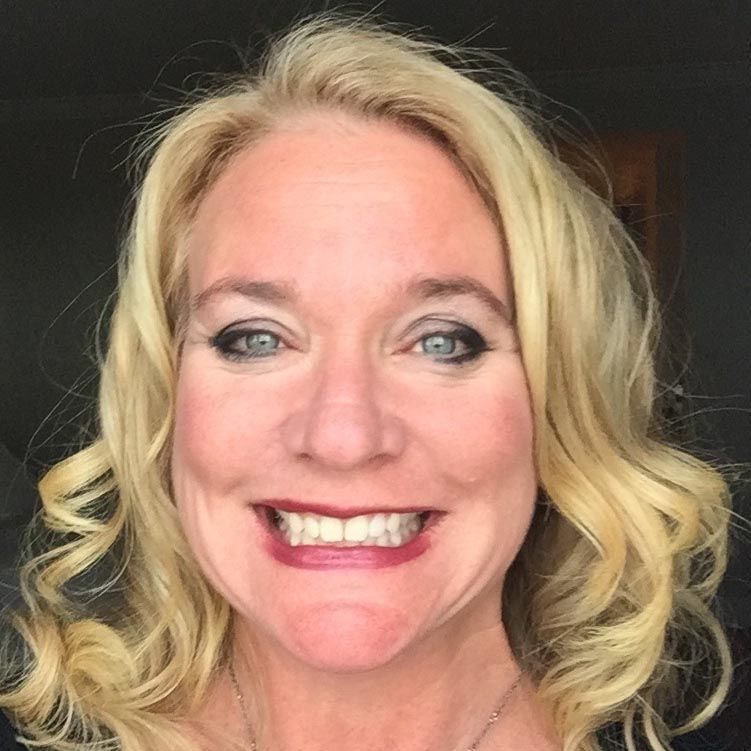 Cheryl Gunn
Vice President of Client Results
Liveops
With over two decades of experience in Contact Center Learning and Development, Operational Delivery and Client Success, Cheryl has led client programs from implementation to optimization in a variety of fields. Her relationship based approach to client partnerships has allowed her to organically grow programs and retain long term success with trusted client partners. She currently leads multiple health care patient-centric programs, including a Fortune 100 pharmaceutical company who markets the #1 prescription drug in the world, a top medical device company as well as a cutting edge home diagnostics client. Though her experience is deep rooted in the Work from Home space, she has also run traditional Brick and Mortar and Hybrid programs, and has consulted with global BPO organizations to transition workforces from in center to WAH. She lives in Ohio where she is required to support the OSU Buckeyes (Go Bucks!).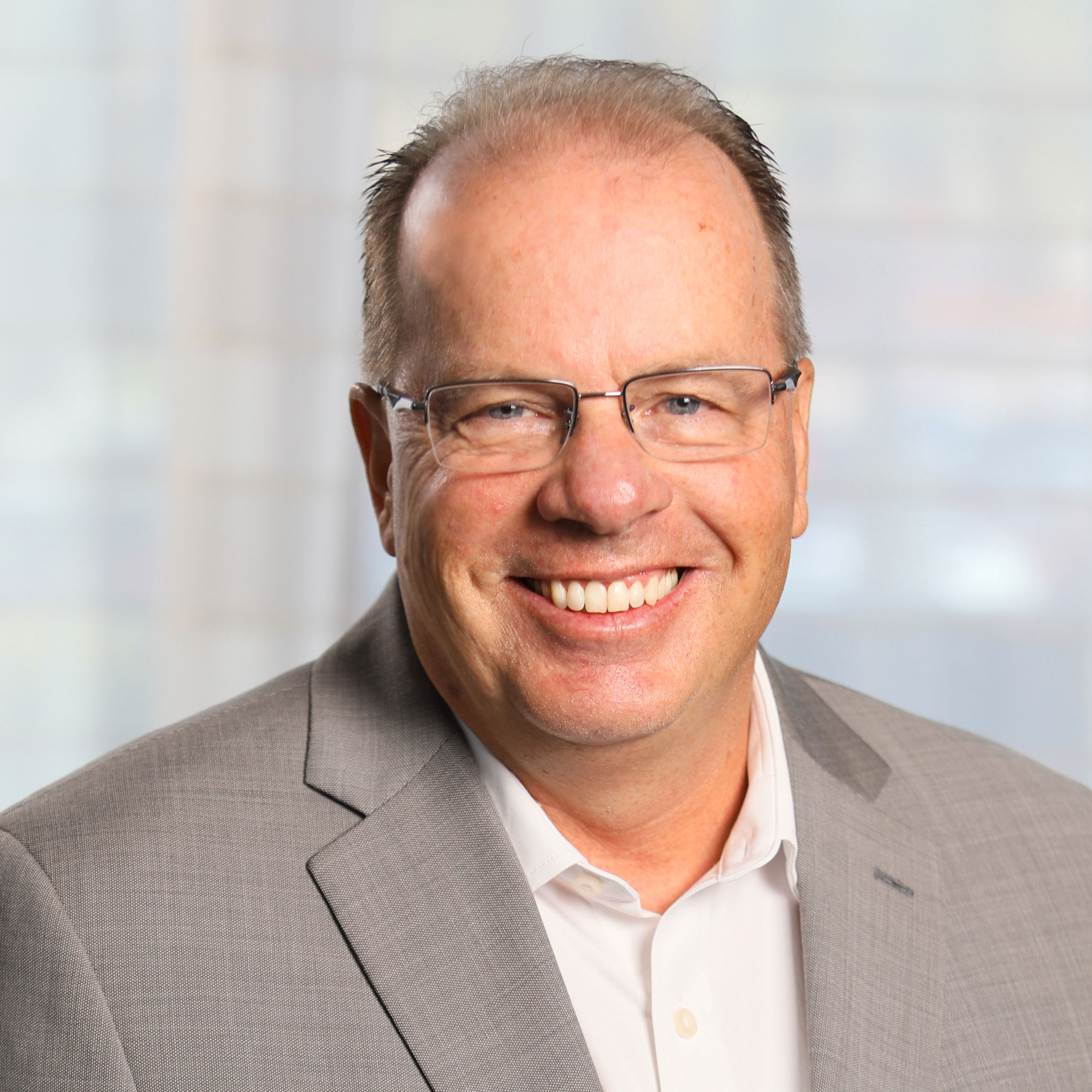 Chad McDaniel
President
Execs In The Know
Chad McDaniel is a well-known advocate for the Customer Management Executive. He works tirelessly to showcase the success of today's Customer Executive.

Execs In The Know believes that advancements in customer success are created when leaders share experiences, outlooks and insights - "Leaders Learning From Leaders." Our mission is to provide measurable value to the corporate customer executive, by delivering customer experience improvements, in an efficient and effective manner.

Execs In The Know connects customer professionals to valuable content, thought leadership, industry insight, peer-to-peer collaboration and networking opportunities. We support the customer professional in a live format by hosting national events (Customer Response Summit) and conducting a series of Executive Think Tanks.
REGISTER FOR THE WEBINAR
By signing up/submitting this form, you agree to receive communications from Execs In The Know, LLC. (Data Administrator). I can withdraw my consent at any time. The data will be processed until the consent is withdrawn.

The administrator processes data following the privacy policy. I have the right to access, rectify, delete or limit processing of the data, the right to object, the right to submit a complaint to the supervisory authority or transfer the data.

In addition, you agree to have your contact information, including email, passed on to Liveops for the purpose of marketing emails and follow-up based on your interests.

© 2020 Execs In The Know