Webinar - Watch Now!

The COVID-19 pandemic continues, changing almost all facets of our lives. Businesses have pivoted their operations, both as a quick countermeasure, as well as a long-term solution. Keeping up with the ever-evolving needs of your customers is a balancing act, especially now. So the question becomes, "How do brands maintain their personal touch amidst so much change?"

Join Jarrod Johnson, Chief Customer Officer at TaskUs, and LaNae Rueda, Head of Global Customer Experience at Vivino, the world's largest online wine retailer, as they explore this and other questions. During this special webinar, you will learn how Vivino continues to create world-class experiences during these uncertain times, while setting its sights on growth and other critical business objectives.

Register for this webinar to get insights on:
How to build a binary measurement track to track friction in the customer journey

Using that metric to improve multiple touchpoints

Implementing that same metric company-wide and having multiple departments leverage to improve overall CX

Launching a BPO during a pandemic

Shifting to a virtual workforce

And more…
---
Meet Our Speakers


LaNae Rueda
Head of Global Customer Experience
Vivino


LaNae Rueda is the Head of Customer Experience at Vivino. LaNae focuses on leveraging product insights and customer sentiment analysis, coupled with financial data, to drive continuous improvement and optimize the customer experience at scale. Prior to joining Vivino, LaNae led the Job Seeker Success team at Indeed.com, supporting its rapid growth in over 60 markets and 27 languages worldwide. LaNae has spent the past 10 years building and scaling global, in-house and outsourced customer success teams at fast paced, high growth technology companies.


Jarrod Johnson
Chief Customer Officer
TaskUs


Jarrod Johnson is the Chief Customer Officer of TaskUs. He is responsible for TaskUs' go-to-market strategy as well as all aspects of revenue management and growth. Jarrod leads the "Client Organization" which includes client services (account management), global marketing and branding, sales, and consulting. He brings over 20 years of experience in enterprise technology-enabled services, and business management.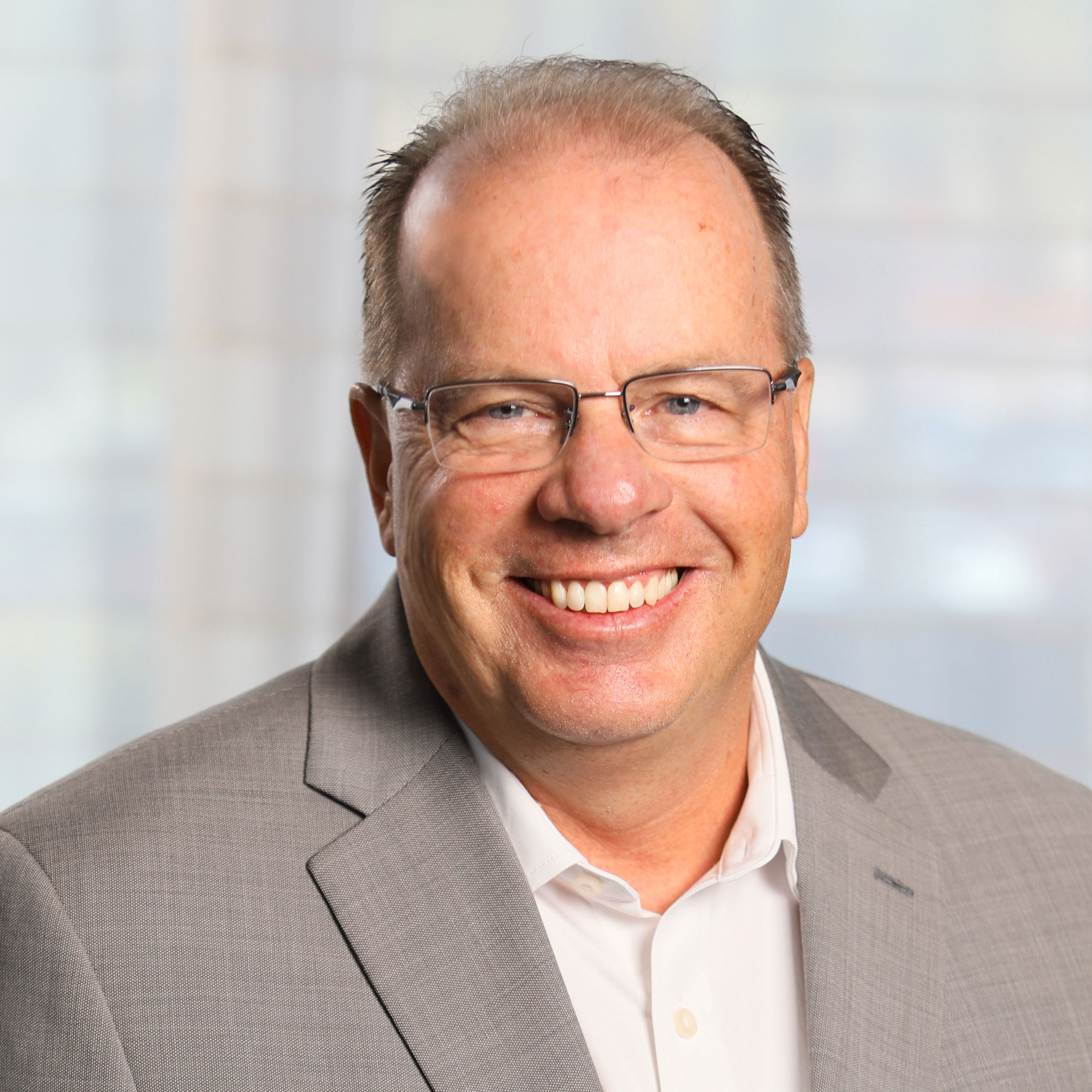 Chad McDaniel
President
Execs In The Know


Chad McDaniel is a well-known advocate for the Customer Management Executive. He works tirelessly to showcase the success of today's Customer Executive.

Execs In The Know believes that advancements in customer success are created when leaders share experiences, outlooks and insights - "Leaders Learning From Leaders." Our mission is to provide measurable value to the corporate customer executive, by delivering customer experience improvements, in an efficient and effective manner.

Execs In The Know connects customer professionals to valuable content, thought leadership, industry insight, peer-to-peer collaboration and networking opportunities. We support the customer professional in a live format by hosting national events (Customer Response Summit) and conducting a series of Executive Think Tanks.
DOWNLOAD THE WEBINAR
By signing up/submitting this form, you agree to receive communications from Execs In The Know, LLC. (Data Administrator). I can withdraw my consent at any time. The data will be processed until the consent is withdrawn.

The administrator processes data following the privacy policy. I have the right to access, rectify, delete or limit processing of the data, the right to object, the right to submit a complaint to the supervisory authority or transfer the data.

In addition, you agree to have your contact information, including email, passed on to TaskUs for the purpose of marketing emails and follow-up based on your interests.

© 2020 Execs In The Know