Webinar - Download Now!
With today's unprecedented environment, working from home has become a top solution to adhere to social distancing. Most organizations are in the process of finding the best way to support some or all of their CX teams at home.

Tune in to learn how to successfully launch a work at home program and sustain your CX team.
In this webinar, you will learn:
Tips and best practices for creating a mature and scalable program

Lessons learned from transitioning our brick &mortar agents to working at home globally during COVID-19

Build a virtual team culture – recruiting, hiring, training and fostering in 100% virtual environment

Best practices for monitoring performance

Communication strategies to stay engaged and keep CX agents motivated

Creating a secure environment for customer data
---
Meet Our Speakers
Marco Colaiacovo
Work-at-Home Leader
HGS
Marco is responsible for developing and growing the HGS Work@Home Solution. Working with all stakeholder groups, Marco drives innovation and direction to facilitate continual improvement. Over a 20+ year career in the Contact Centre sector, Marco has collaborated with both internal and external partners to create and deliver an environment that produces world class service. Marco works out of his home office based in Dartmouth, Nova Scotia and also serves as President of Contact Centre Association of Nova Scotia.
Chad McDaniel
President
Execs In The Know
Chad McDaniel is a well-known advocate for the Customer Management Executive. He works tirelessly to showcase the success of today's Customer Executive.

Execs In The Know believes that advancements in customer success are created when leaders share experiences, outlooks and insights - "Leaders Learning From Leaders." Our mission is to provide measurable value to the corporate customer executive, by delivering customer experience improvements, in an efficient and effective manner.

Execs In The Know connects customer professionals to valuable content, thought leadership, industry insight, peer-to-peer collaboration and networking opportunities. We support the customer professional in a live format by hosting national events (Customer Response Summit) and conducting a series of Executive Think Tanks.


---
About Our Expert Partner: HGS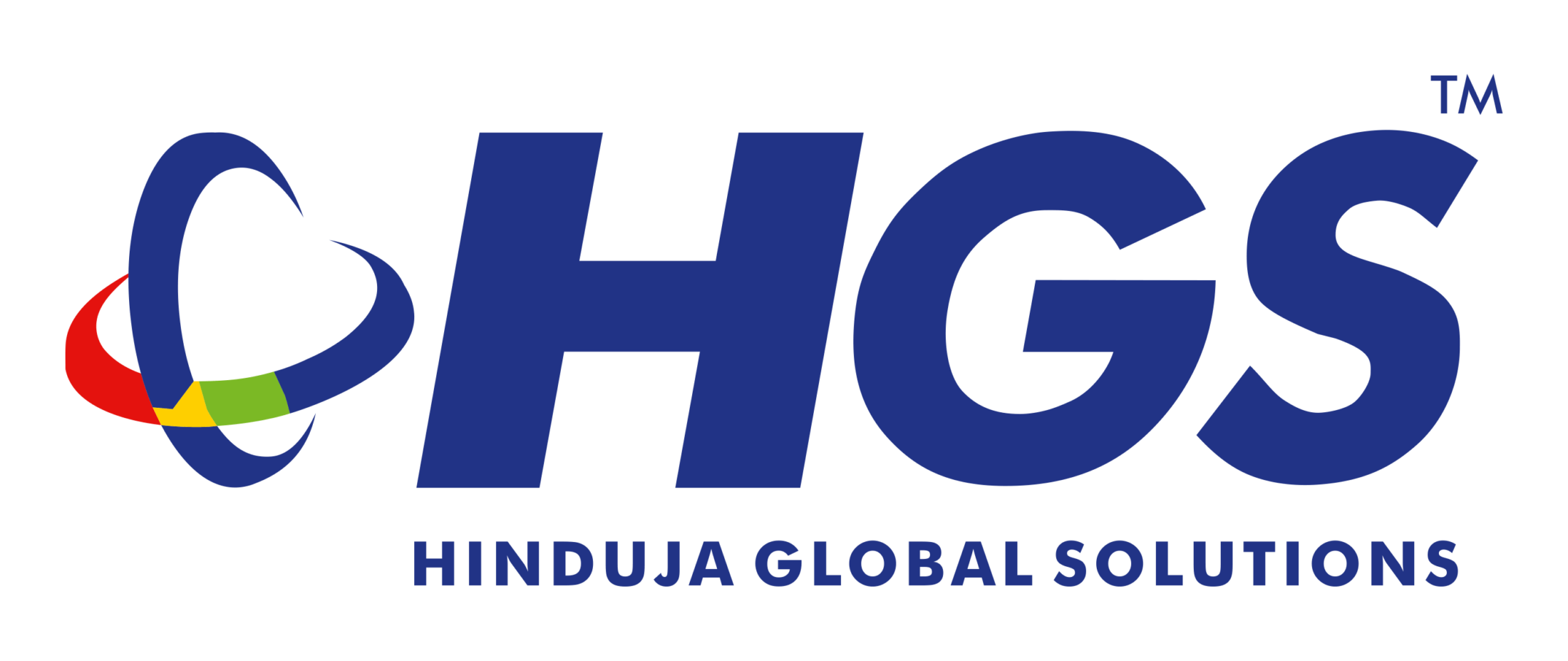 A global leader in business process management (BPM) and optimizing the customer experience lifecycle, HGS is helping make its clients more competitive every day. HGS combines technology powered services in automation, analytics and digital with domain expertise focusing on back office processing and contact centers solutions to deliver transformational impact to clients. HGS takes a true "globally local" approach, with over 38,872 employees across 61 delivery centers in seven countries making a difference to some of the world's leading brands across nine key verticals.
DOWNLOAD THE WEBINAR
By signing up/submitting this form, you agree to receive communications from Execs In The Know, LLC. (Data Administrator). I can withdraw my consent at any time. The data will be processed until the consent is withdrawn.

The administrator processes data following the privacy policy. I have the right to access, rectify, delete or limit processing of the data, the right to object, the right to submit a complaint to the supervisory authority or transfer the data.

In addition, you agree to have your contact information, including email, passed on to HGS for the purpose of marketing emails and follow-up based on your interests.

© 2020 Execs In The Know