Webinar - Download Now!
Recent world events are driving a huge shift in consumer behavior that has flipped the retail industry on its head. With these changes, leaders are challenged to re-think, re-imagine, and re-engineer product and service delivery models while also focusing on what can be done to positively impact the employee experience.

Join us as we explore trends impacting the customer service model. Discover how The Home Depot's agility, values-led approach, and "associate-first" mindset helped them turn obstacles into opportunities.
In this webinar, you will learn:
Exploring consumer trends impacting the customer service model

Discovering how leaders at The Home Depot are improving the intentionality of communications to help employees feel listened to, culturally connected, and secure

Understanding how customer service organizations can develop greater agility for transforming market disruptions into engagement opportunities

Examining the role an outsourcing partner can play in these areas and what expectations brands should have around shared values, communication, cultural alignment, and brand reflection
---
Meet Our Speakers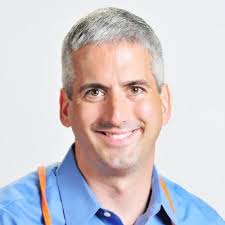 Michael A Jones
Senior Director of Customer Care
The Home Depot
A graduate of The University of Georgia, Michael Jones first joined The Home Depot as a Sales Associate in California in 1995. Having just celebrated his 25th anniversary in an orange apron, Mike has lived in six different states and held many roles throughout his tenure with the Company, including Store Manager, Director of Sales & Services, District Manager and Director of Tool Rental Operations. Currently, Mike serves as the Senior Director of Customer Care, a position he's held since 2016. Within the Customer Care organization, Mike oversees business intelligence and continual process improvement, working to create an effortless customer experience for those who contact The Home Depot via phone call and social media.
Kevin McKinney
Senior Director of Development
Clear Harbor
Kevin is a compassionate leader and a champion of science-based learning, storytelling with data, and developing his team's unique potential. As Senior Director, he leads Training, Quality, Leadership development, and Brand Mirroring for Clear Harbor's approximately 2000 team members. Kevin began his career at Chick-fil-A's home office in Atlanta, where he taught Operators the foundations of restaurant leadership. He loved leading Grand Opening Trainers to open new urban markets in across the country. Kevin transitioned from Chick-fil-A to a Fintech 50 company where he led activations of learning technology, call recording software, knowledge management tools, and a rigorous regulatory compliance focused QA methodology. His team's focus on training and measuring effective behaviors improved NPS by 31%. Kevin joined Clear Harbor in 2015 and partnered with The Home Depot in 2019 to deliver effortless customer experiences with brand mirroring care.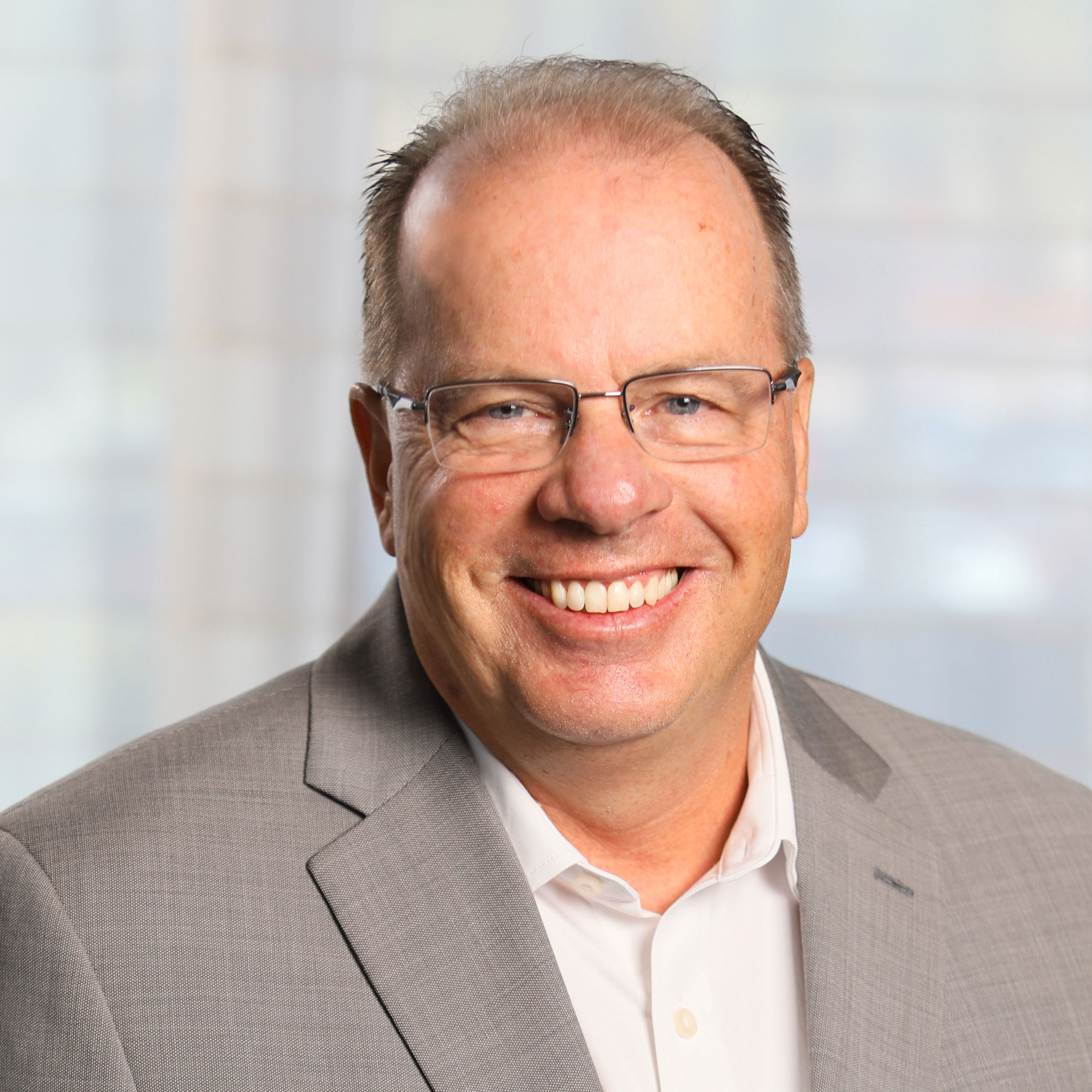 Chad McDaniel
President
Execs In The Know
Chad McDaniel is a well-known advocate for the Customer Management Executive. He works tirelessly to showcase the success of today's Customer Executive.

Execs In The Know believes that advancements in customer success are created when leaders share experiences, outlooks and insights - "Leaders Learning From Leaders." Our mission is to provide measurable value to the corporate customer executive, by delivering customer experience improvements, in an efficient and effective manner.

Execs In The Know connects customer professionals to valuable content, thought leadership, industry insight, peer-to-peer collaboration and networking opportunities. We support the customer professional in a live format by hosting national events (Customer Response Summit) and conducting a series of Executive Think Tanks.
DOWNLOAD THE WEBINAR
By signing up/submitting this form, you agree to receive communications from Execs In The Know, LLC. (Data Administrator). I can withdraw my consent at any time. The data will be processed until the consent is withdrawn.

The administrator processes data following the privacy policy. I have the right to access, rectify, delete or limit processing of the data, the right to object, the right to submit a complaint to the supervisory authority or transfer the data.

In addition, you agree to have your contact information, including email, passed on to Clear Harbor for the purpose of marketing emails and follow-up based on your interests.

© 2020 Execs In The Know